Founded in 2001, the goal of the Blue Star Youth Movement is to provide a safe place for teens and children to develop self-expression through creative arts, with adult guidance and companionship. Programs and workshops seek to support, add value to, and enhance the life experience of children at a crucial time of their growth into adulthood. Teachers and parents volunteer their time to share their expertise and lead afterschool programs, field trips, and community service projects.
Activities take place monthly, with a focus on arts, nature, environmental education, and community service-oriented events designed for children ages 8-14.  Advance registration is required.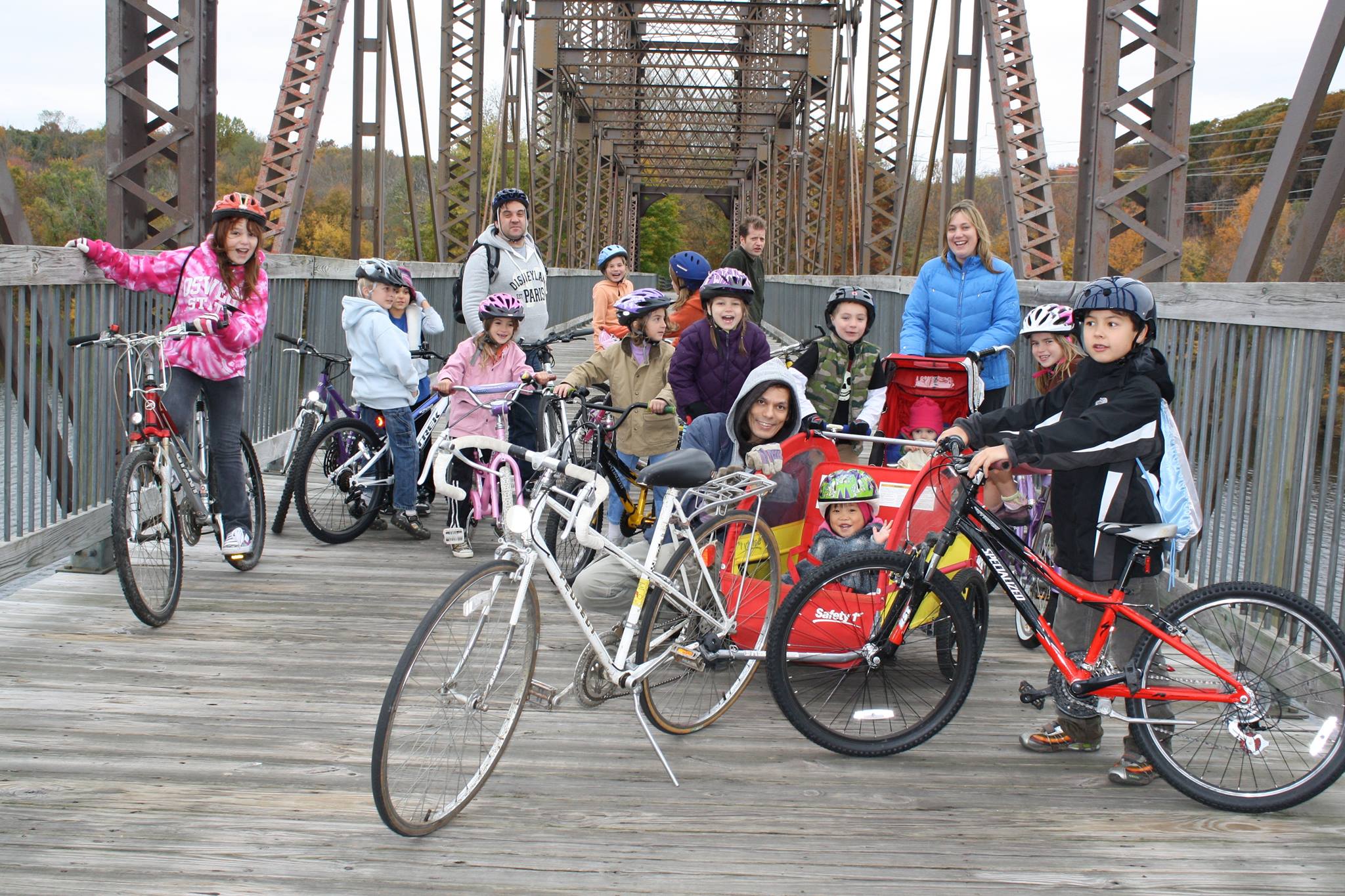 NEXT UPCOMING EVENT:
Hike at Hunterbrook Preserve!  Join us as we explore the creek and ancient trees, clean up any litter we find, and discover hidden treasures along the Quest trail created by the Westchester Land Trust.  We meet at the trailhead parking on Fox Tail Lane.  Parents and siblings of all ages are welcome to participate.  This event is free!  (In case of rain, the activity will be postponed.)  For more information or to RSVP: 914-217-9249 or somethinggooditw@aol.com.