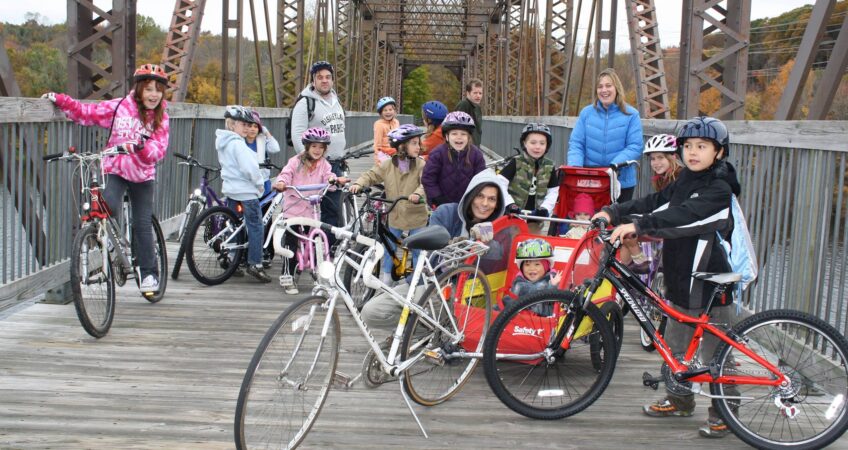 Blue Star Bike Ride
Something Good in the World's Blue Star Youth Movement:
Activities take place monthly (generally Fridays and some weekends) with arts, nature and community service-oriented activities designed for children ages 8-12. Advance registration is required. This week: Bike Ride on the North County Bike Trail! Join us as we explore this beautiful bike path. We will meet at the roadside parking area on Route 134. 
Parents and siblings of all ages are welcome to participate, as there is plenty of space for strollers, scooters, tricycles, bicycles or walking. 
Dogs on leashes are also allowed. This event is free! (In case of rain, the activity will be postponed.) For more information or to RSVP: 914-217-9249 or somethinggooditw@aol.com.