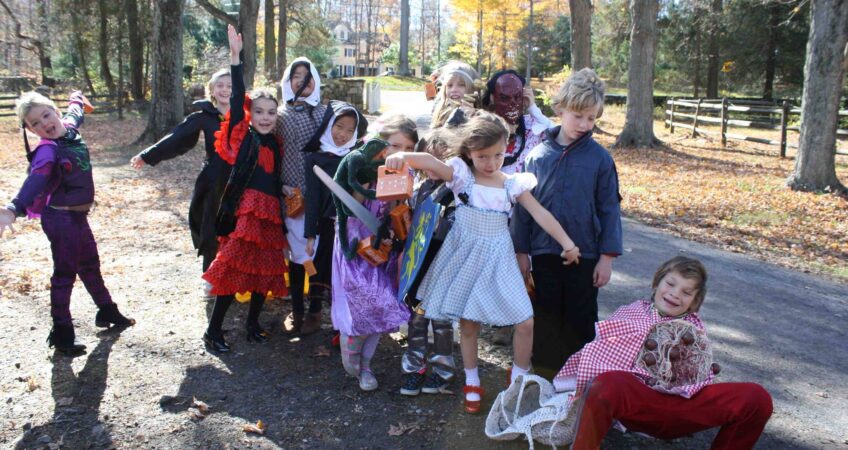 8th Annual Energy Of Youth
Something Good in the World's Sounds Good project presents the 8th annual "Energy of Youth" Benefit Concert and Potluck Dinner!
Performing world music that is inspiring and accessible for young people has been an annual theme for this benefit concert, which is performed by children ages 8-18. This year's event will feature a wide variety of classical, traditional, and original music. Proceeds from the event go to support the sustainable living and alternative energy projects of Something Good in the World, and in the past we have built our famous seesaw pump, and a bicycle that generates electricity, as well as our low-wind power generation system and an interactive, educational wind power demonstration for children, biodynamic beehives, and a kid-powered bike blender to make organic fruit smoothies, a pop-up greenhouse, and woolly pocket gardens made from recycled materials, all from the contributions received at these concerts. 
This year, the concert will take place at the eco-friendly, sustainable, geothermal, recognized as one of the most energy efficient in NY State, home of Rabia and Paul Nagin in Pomona, NY!
All funds received at this event are tax-deductible and will go to support the operation of our off-grid, solar-powered, eco-friendly Earth School Envira Pod Mobile Educational Trailer!
This particular event has a $25 suggested donation for adults, $10 for students, $5 for children under 12. Bring a potluck dish to share! RSVP: 914-217-9249 or somethinggooditw@aol.com.